Every Saturday, I share three simple things that brought me happiness during the week. These posts may grow or evolve as time passes. Please feel free to share your thoughts in the comments section!
What a week of joy!  I don't know if I can limit myself to three things.  This feeling was on repeat:
I guess we can start with something really simple…
1. Now You See Me 2
I know that I viewed this movie about 18 months late, but I loved it!  At the end, my mind exploded.
2. Substitute Teaching
I have been on the list to be a substitute at various schools since the end of August.  On Thursday, I finally had the chance to sub.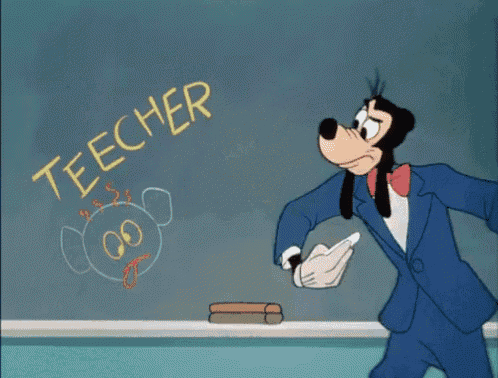 3. Getting a job
And then my substitute teaching career came to a screeching halt yesterday morning when I accepted a full-time job at the university I previously attended.  I start on Monday, and I'm just hoping my first day doesn't go like this:
So now I am (joyfully) filling out paperwork and window shopping for apartment decor.
Bonus Joy: Matthew West's new CD is out!