On Saturday I share three simple things that brought me happiness during the week.  Please feel free to share your own simple joys in the comments section!
Maybe I should quit claiming that I share my simple joys every week.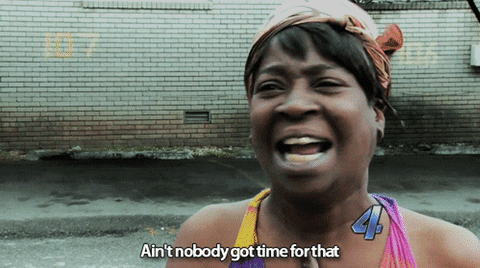 July 14 – 20
1. Walking

Walking with friends at the outdoor mall.  Walking with Mom in Old Salem.  Walking with an audiobook around the neighborhood.  I just love the sunshine and movement!
2. More C.S. Lewis books
Here's the best quote from the three books I read this week (it's a long one, but it is rich!):
"'Suppose we have only dreamed, or made up, all those things–trees and grass and sun and moon and stars and Aslan himself.  Suppose we have.  Then all I can say is that, in that case, the made-up things seem a good deal more important than the real ones.  Suppose this black pit of a kingdom of yours is the only wold.  Well, it strikes me as a pretty poor one.  And that's a funny thing, when you come to think of it.  We're just babies making up a game, if you're right.  But four babies playing a game can make a play-world which licks your real world hollow.  That's why I'm going to stand by the play world.  I'm on Aslan's side even if there isn't any Aslan to lead it.  I'm going to live as like a Narnian as I can even if there isn't any Narnia.'" – Puddlegum in The Silver Chair
3. Ice Cream

It's National Ice Cream month, and I am celebrating often!
(but I don't have an ice cream scoop, so my my ice cream isn't that pretty 😉 ).