On Saturday I share three simple things that brought me happiness during the week.  Please feel free to share your own simple joys in the comments section!
Maybe I should quit claiming that I share my simple joys every week.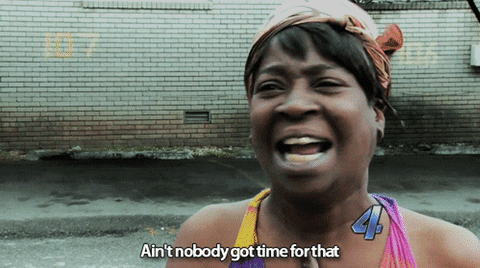 July 14 – 20
1. Walking

Walking with friends at the outdoor mall.  Walking with Mom in Old Salem.  Walking with an audiobook around the neighborhood.  I just love the sunshine and movement!